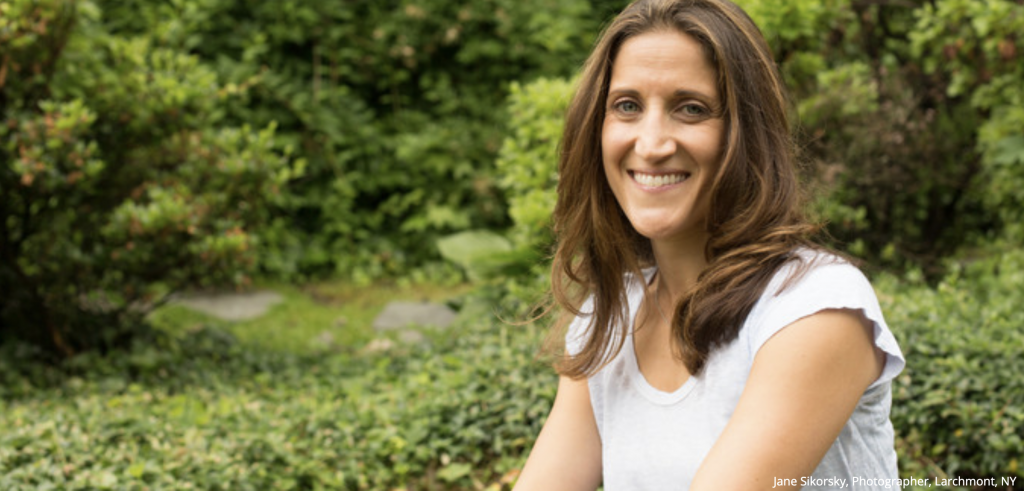 When Johanna was ready for a new professional challenge from her career as a teacher, she considered her experiences as a mom. Her eldest son's sleep challenges came to mind. He barely slept for the first three months of his life, which led her to read what felt like every current sleep article and book available. She asked herself, "why can't he fall asleep on his own?," "why does he wake up after such a short nap?," and "how can I help him sleep through the night?"  Through her extensive research, she was miraculously able to answer these questions and create a sleep routine that worked! After two years of healthy, happy sleep, her son's sleep routine crashed. That's when she reached out to a sleep consultant for help. The consultant provided invaluable advice, tools, a clear plan to follow, and most importantly, the confidence she needed to help her child. She was able to help her son re-establish his healthy sleep habits. When her second son was born, Johanna had the knowledge and confidence to create a healthy, calm sleep routine during the first few months of his life!
Influenced by learning how to create healthy sleep habits for her own children, Johanna has successfully helped countless friends and colleagues work through their children's sleep struggles. She realized that she loved enabling other families to discover healthy sleep! Johanna decided that this was the new professional challenge she was looking for. She was inspired and ready to instill confidence in others regarding their children's sleep.
Johanna earned her certification as a Child Sleep Consultant through the Family Sleep Institute. This program gave her the opportunity to connect with, and learn from, the industry's top sleep experts. The FSI program provides the most comprehensive, evidence-based child sleep education. Johanna is also a member of the International Association of Child Sleep Consultants.
Johanna's additional certifications include:
• Reducing the Risk of SIDS in Early Education and Child Care, American Academy of Pediatrics
• Lactation Management Training, Lactation Education Resources
Johanna combines her personal and professional experiences to enable and support her clients. She works with families through in-person, virtual, or phone consultations, elicits their goals, and provides a personalized sleep plan to meet each family's needs. She takes time to coach and support her families through their work together. Johanna believes that when children sleep soundly, they are happier and healthier. And the whole family gets the benefit of a better night's sleep. Healthy sleep is like healthy eating and exercise — our bodies need it to grow and develop. We are all our best when we have healthy sleep!
Johanna is a graduate of Bates College and received an M.A. in Curriculum and Teaching in Elementary Education from Teachers College, Columbia University. Before she was a sleep consultant, she taught first and fourth grade, and was a third grade learning specialist in New York City.
Johanna, her husband, and their two boys now reside in Westchester, NY, near the Long Island Sound.