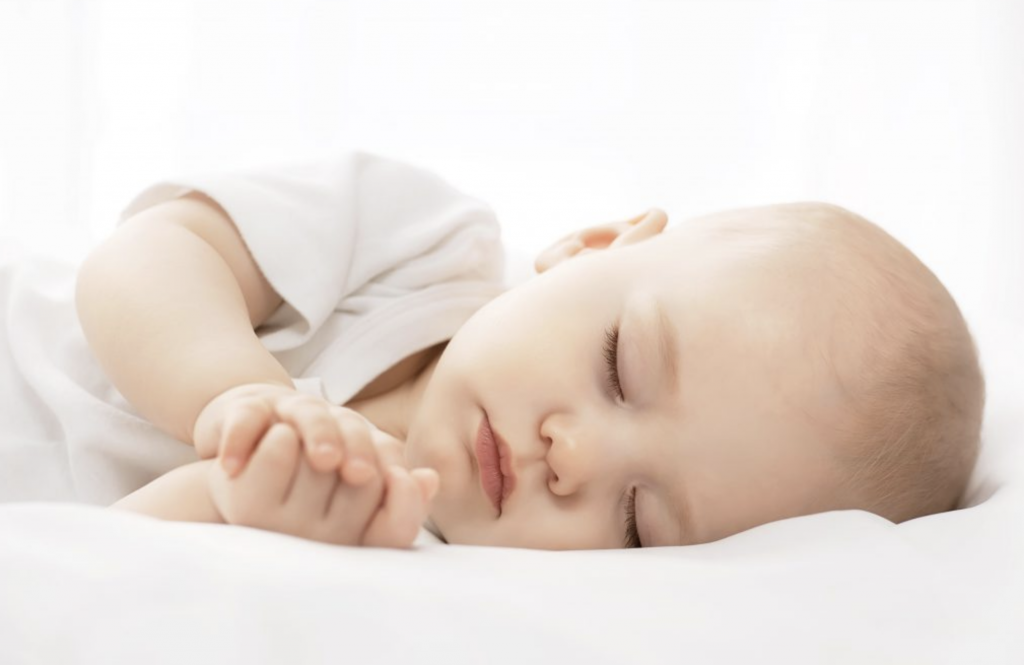 Sleep 
Solutions
At Sleep Soundly Consulting, certified sleep coach, Johanna Snyder, believes that every child deserves the best sleep. It is her goal to help families establish sleep routines that provide the most adequate, restorative sleep for their children.
Healthy sleep habits are a crucial part of child development and wellness. Sleep is just as important as a well-balanced diet and exercise.
Does your child have trouble falling asleep? Does she wake throughout the night, fight naps, or struggle through a transition (e.g., moving from a crib to a bed or dropping a nap)? Have you had difficulty determining an age-appropriate sleep schedule or finding nap and bedtime routines that work best for your family?